Join Jack and Barbara and Play Yellow for Children's Hospitals
Play Yellow is a unique cause platform for the golf industry. Barbara and Jack Nicklaus are asking for your support. The Play Yellow campaign will be announced at THE PLAYERS Championship, March 12-17, 2020 and will continue through June 2020. Don't miss out on your opportunity to be a part of golf history!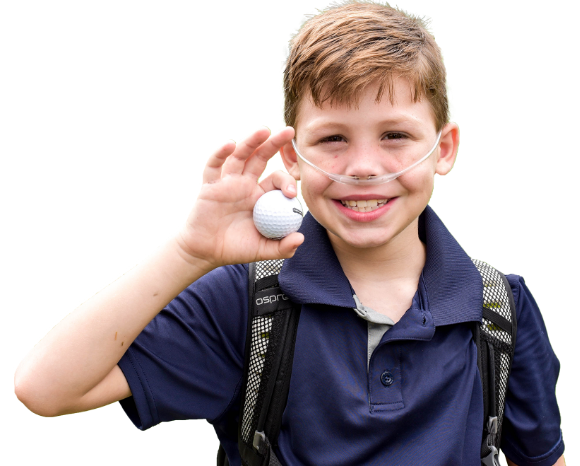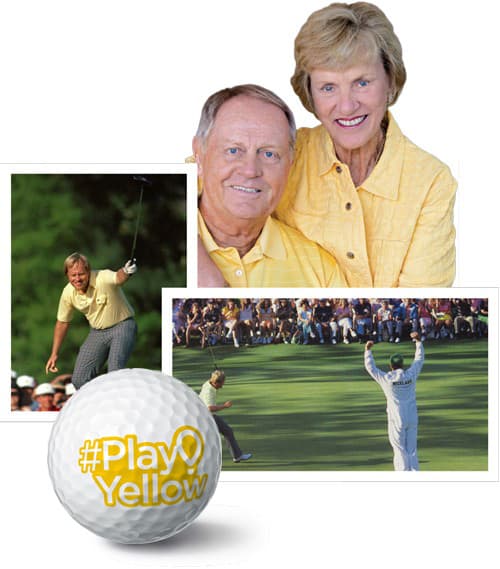 Jack & Barbara's for
yellow
Jack's love for yellow starts with Craig Smith, the son of Barbara's minister and a passionate young fan in Jack's hometown of Columbus, Ohio, was diagnosed in 1968 with a rare bone cancer (Ewing Sarcoma) that would tragically end his life in June of 1971 at age 13. Jack would call him frequently, and during one conversation following a win, Craig said he predicted victory because he was wearing his lucky yellow shirt…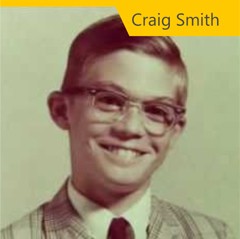 Listen to the entire story.
A
Legendary

Challenge

Come Together. Ensure a Miracle. Create a Legend.

To rally behind the vision of saving every child's life and for the entire game to come together and do something no other sport has accomplished.

Join Us!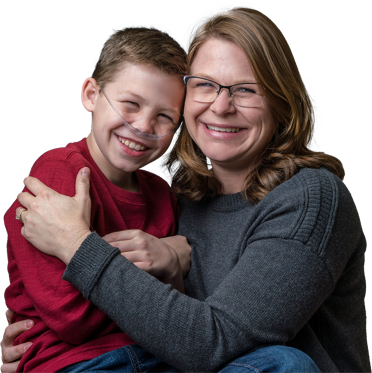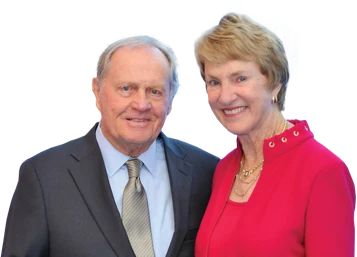 Learn how your company can
be a part of the
Legend
Join us to make Jack & Barbara's vision a reality and to create another legend for the game of golf.
Join Us!