How Can You Participate?
Getting involved with Play Yellow is simple Joining the Play Yellow movement to benefit Children's Miracle Network Hospitals is super easy. Whether you are an individual or group, PGA Professional, golf tournament or golf manufacturer, there are three simple ways for everyone with a passion for the game of golf to help change kids' health and change the future.
Golf Tournament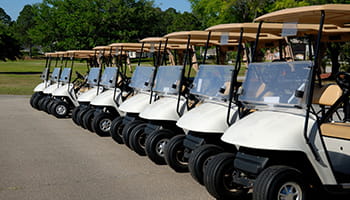 Who wouldn't want a robust tournament management software that is free to use, build your registration website in minutes and serves as a fantastic app for live- scoring and messaging during your event? GolfStatus and Play Yellow are working together to help you reduce costs, create efficiencies around sponsorship and communication, and ultimately raise more money for Children's Miracle Network Hospitals. Fill out the form to get started today.
Learn More
Manufacturer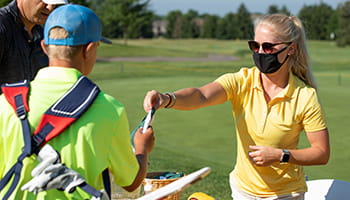 We know that the golf industry cares about helping kids and making a difference, thanks in part to the passion by Jack and Barbara Nicklaus to do just that. By adding Play Yellow and supporting the 170 Children's Miracle Network Hospitals as your cause connection, your product can help change kids' health and change the future. The Play Yellow team is excited to form a partnership with you that will raise funds for children's hospitals through loyal customers and employees who want to do good. Click on the link and send us a note to see what good we can do together through Play Yellow.
Contact Us
Other Ways To Play Yellow
at your course
Ask members/players to add $1-$5 to the green fee
Put a coin jar at the counter and ask for donations
Sign up to learn about hosting a Golf Tournament benefiting your local hospital
Start a fundraiser with your league members
Frequently Asked Questions
What if I run out of paper icon balloons to sell?
If you need more balloons feel free to come back and order another kit from this website or visit our website and reach out to your local CMN Hospital program director
Once I've raised money, where do I send it?
We ask that you either visit playyellow.org and donate the money you raised or fill out this form and send a check/money order to:
Children's Miracle Network Hospitals
Attn: Play Yellow Accounting
205 West 700 South
Salt Lake City, UT 84101
Joining Together to Save Kids
Creating a cause-platform designed for the golf industry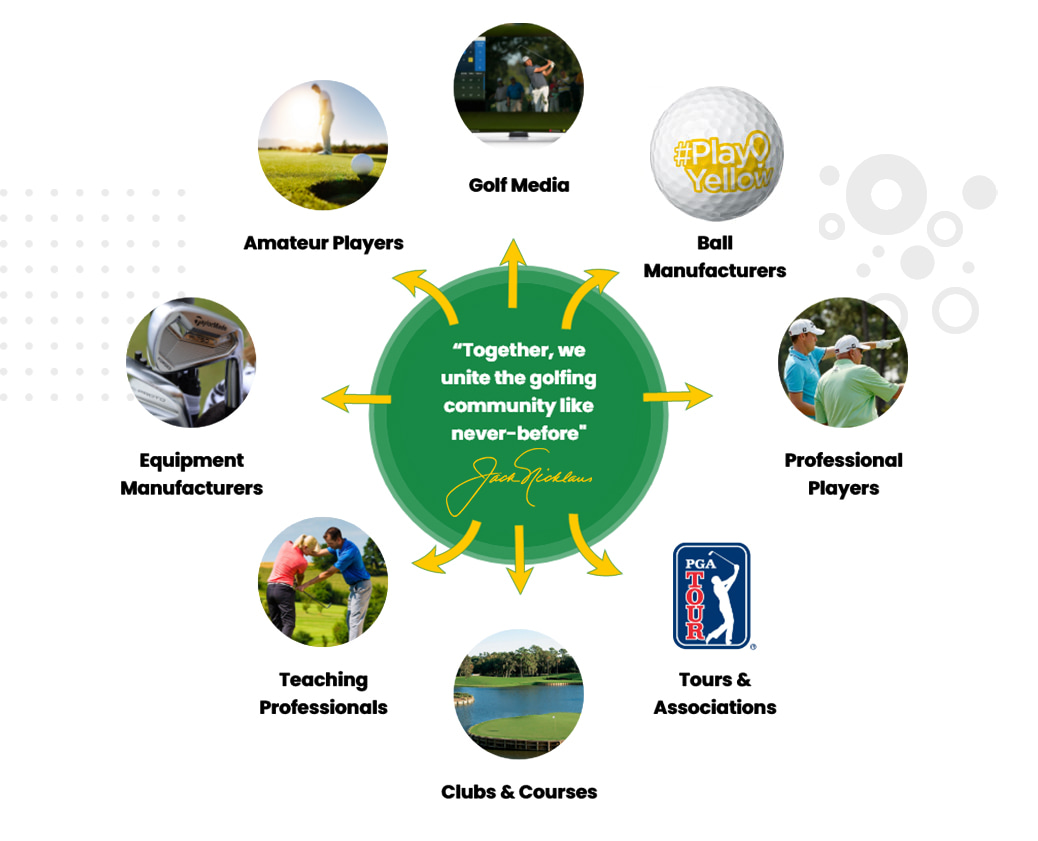 Consumer and Brand Impact
Supporting local children's hospitals has proven to create product trial, build loyalty and enhance brand image. Children's health is the #1 issue for Americans and Canadians. According the Cone Report, the more than 80% of consumers say they would switch brands if a product supports a cause they care about.
Implementation Flexibility
The platform offers flexibility for your product or brand to participate. The possibilities are endless from limited-edition or custom products, unique media activations, in store fundrasing to simple sales-promotion activities. Your support activities can be seasonal or year-round. Our team will work with you custom-design an implementation for your company and customers.