Join Jack and Barbara and Play Yellow for Children's Hospitals
Play Yellow is a unique cause platform for the golf industry. Barbara and Jack Nicklaus are asking for your support. The Play Yellow campaign will be announced at THE PLAYERS Championship, March 12-17, 2019 and will continue through June 2019. Don't miss out on your opportunity to be a part of golf history!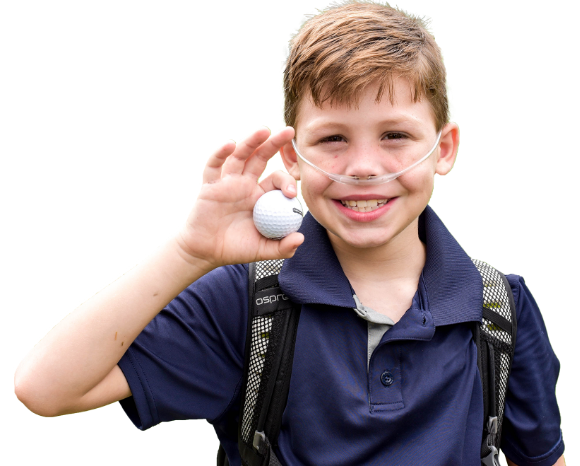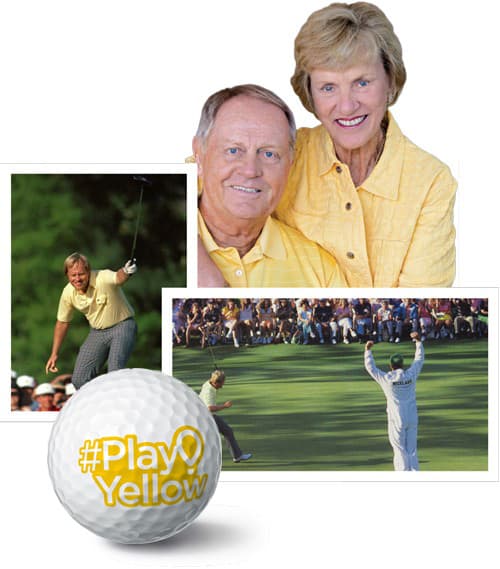 Jack & Barbara's for
yellow
Jack's love for yellow starts with Craig Smith, the son of Barbara's minister and a passionate young fan in Jack's hometown of Columbus, Ohio, was diagnosed in 1968 with a rare bone cancer (Ewing Sarcoma) that would tragically end his life in June of 1971 at age 13. Jack would call him frequently, and during one conversation following a win, Craig said he predicted victory because he was wearing his lucky yellow shirt…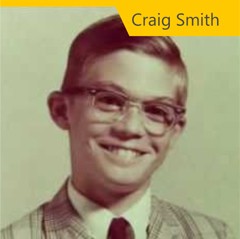 Listen to the entire story.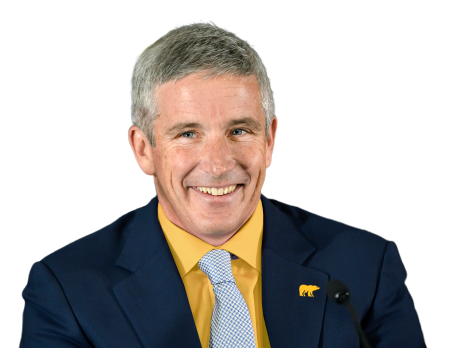 "The PGA TOUR is honored to join Jack and Barbara Nicklaus to Play Yellow. With your support, we can help patients at children's hospitals across North America. For many years, the Nicklaus family has supported children's hospitals in their home states of Ohio and Florida. Today, the PGA TOUR is excited to join them and Children's Miracle Network Hospitals to engage the entire golf world in impacting even more lives with a unique, new initiative."
– PGA TOUR Commissioner, Jay Monahan
Join Us!
The Vision of Jack & Barbara
A $100 Million Miracle
A Lifelong Commitment to Children's Hospitals
Barbara and Jack Nicklaus have established a lifelong commitment to saving the lives of children by supporting children's hospitals. Their personal efforts have made enormous impact on hospitals in Central Ohio and South Florida. Both Nationwide Children's Hospital in Columbus, Ohio and Nicklaus Children's in Miami, Florida are forever improved as a result of their efforts.
Teeing the Vision Forward
To build on this vision, Barbara and Jack are asking the entire golf world to step forward and help save lives by raising funds to help children's hospitals across North America. Together the Nicklaus Foundation and CMN Hospitals have created a unique cause-marketing platform designed specifically for the golf industry.
Why Children's Miracle Network Hospitals?
Children's Miracle Network Hospitals provides the perfect platform to give back to children's hospitals. Its network of 170 children's hospitals across North America allows the golf community to give back to the communities in which they play and support. CMN Hospitals was built on a premise of keeping funds in local communities and allowing hospitals to use the funds where they are needed most. To learn more about CMN Hospitals, click here.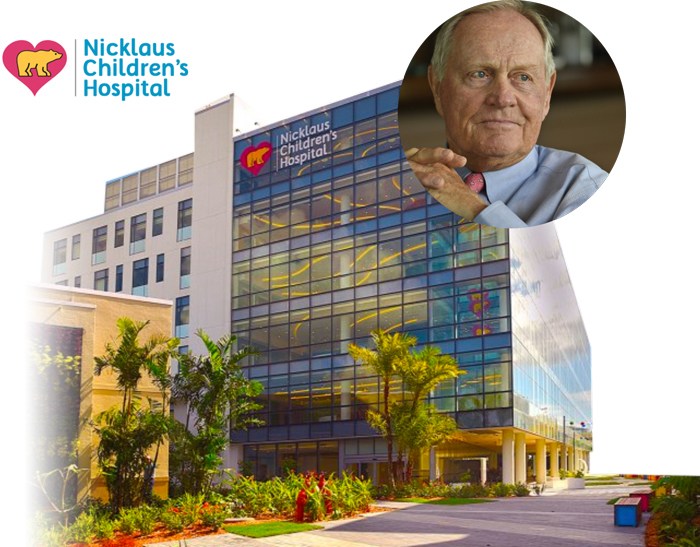 A
Legendary

Challenge

Come Together. Ensure a Miracle. Create a Legend.

To rally behind the vision of saving every child's life and for the entire game to come together and do something no other sport has accomplished.

Join Us!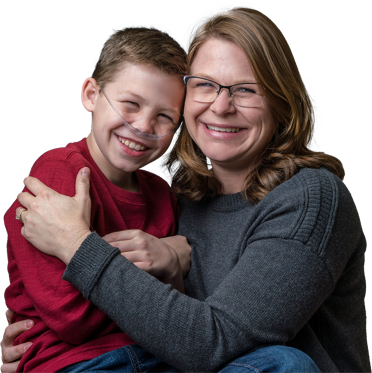 Joining Together to Save Kids
Creating a cause-platform designed for the golf industry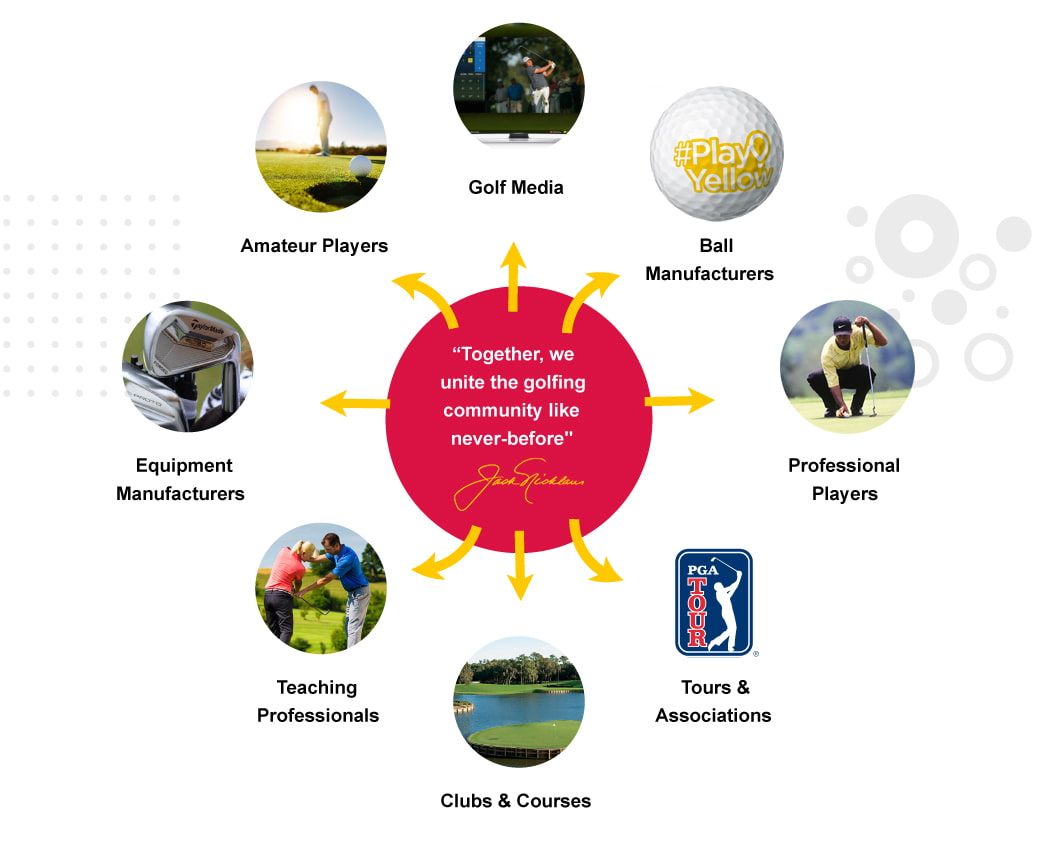 Consumer and Brand Impact
Supporting local children's hospitals has proven to create product trial, build loyalty and enhance brand image. Children's health is the #1 issue for Americans and Canadians. According the Cone Report, the more than 80% of consumers say they would switch brands if a product supports a cause they care about.
Implementation Flexibility
The platform offers flexibility for your product or brand to participate. The possibilities are endless from limited-edition or custom products, unique media activations, in store fundrasing to simple sales-promotion activities. Your support activities can be seasonal or year-round. Our team will work with you custom-design an implementation for your company and customers.
How it all Works
Create. Promote. Buy. Make Miracles.

Create.
Click here to contact our designated play yellow support team to create your perfect play yellow activation.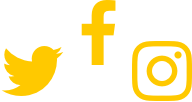 Promote.
Your campaigns and products are promoted through the shared media assets of campaign participants.

Buy or Give.
Purchases of the products or other customer activations create the funds. The funds will be sent by you to CMN Hospitals, who will then distribute the funds to each local hospital where the money was raised.

Make Miracles.
All of the funds will distributed to local Children's Miracle Network Hospitals. The funds will be used by the hospitals to meet their greatest needs.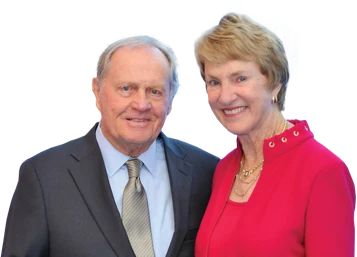 Learn how your company can
be a part of the
Legend
Join us to make Jack & Barbara's vision a reality and to create another legend for the game of golf.
Join Us!