On Sunday June 2nd at the Memorial Tournament presented by Nationwide, the PGA TOUR, Players, volunteers, fans, and staff will all be wearing yellow
Will You Join Us For Your Chance to Win?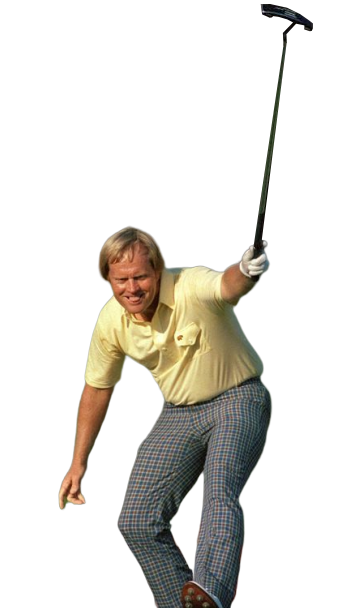 Support Children's Hospitals on June 2nd and #PlayYellowSunday! We are asking you to:
Post a picture of you supporting Play Yellow. One lucky person will be selected to win Rory McIlroy's golf bag!

How Can You Participate?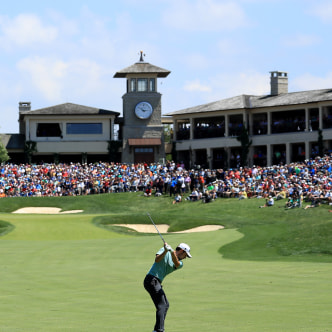 1
Go to PlayYellow.Org and donate $18 for 18 holes so you can get a yellow CMN Hospitals miracle band sent to you. You'll be ready to go with your miracle band to head straight to the course on Sunday June 2nd and be a part of "#PlayYellowSunday".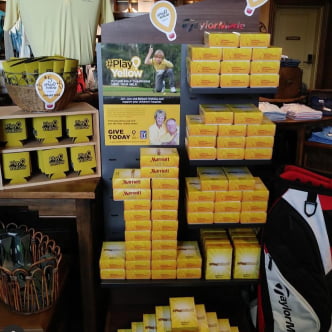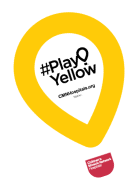 2

Purchase yellow merchandise to use/wear during #PlayYellowSunday from select partners.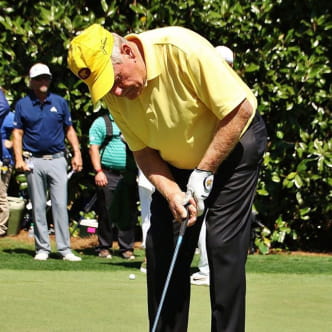 3

Post about it and win! We want to turn the internet yellow. Share how you are joining in on the Yellow Out by tagging @PlayYellow4Kids and using the hashtag #PlayYellowSunday. We will choose the best photo to win a one-of-a-kind yellow TaylorMade golf bag signed by Rory McIlroy who won The Players Championship with this bag! Click here for official rules.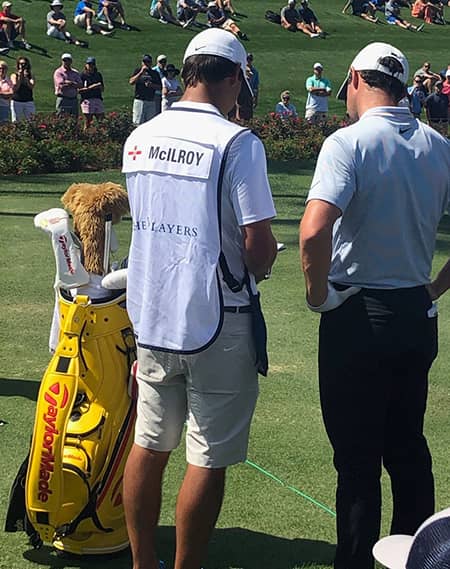 Visit Our Instagram Page